That's all I'm going to say about it.  I'm going to pretend I'm somewhere else doing something else.  I mean this hummingbird even has his mouth open.  How many times to you see that?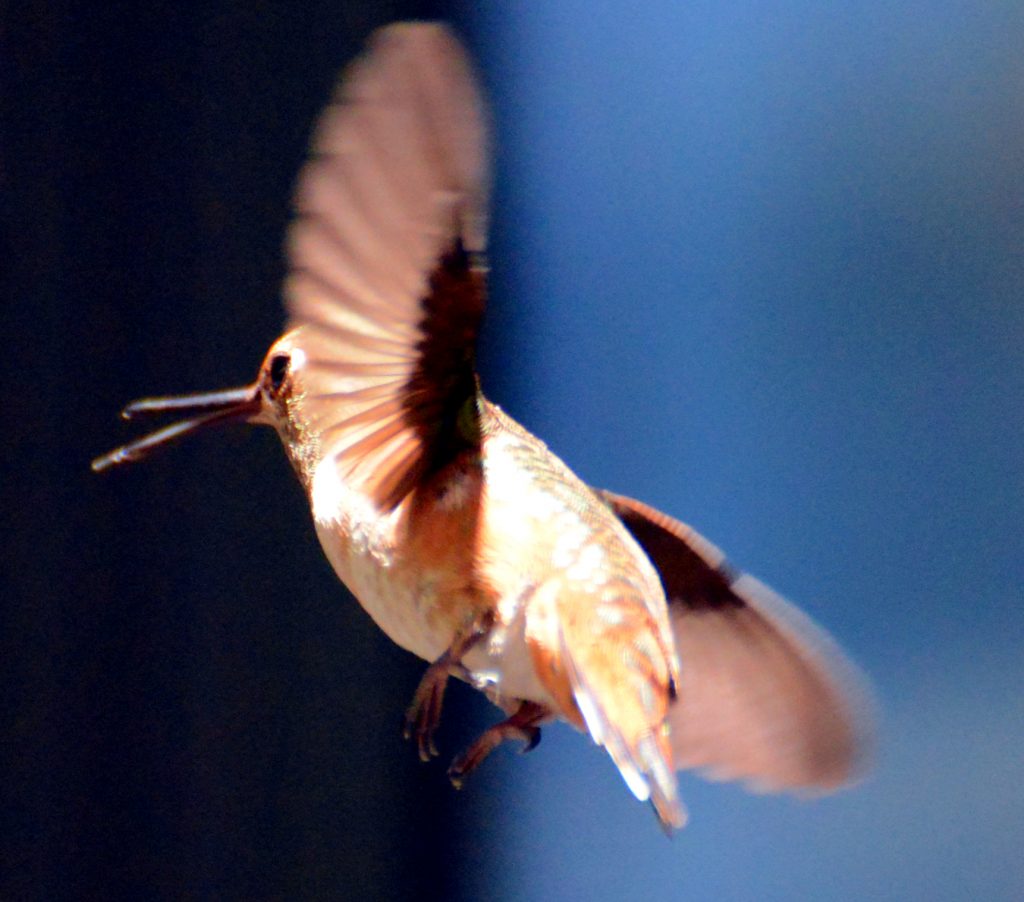 So maybe somewhere like…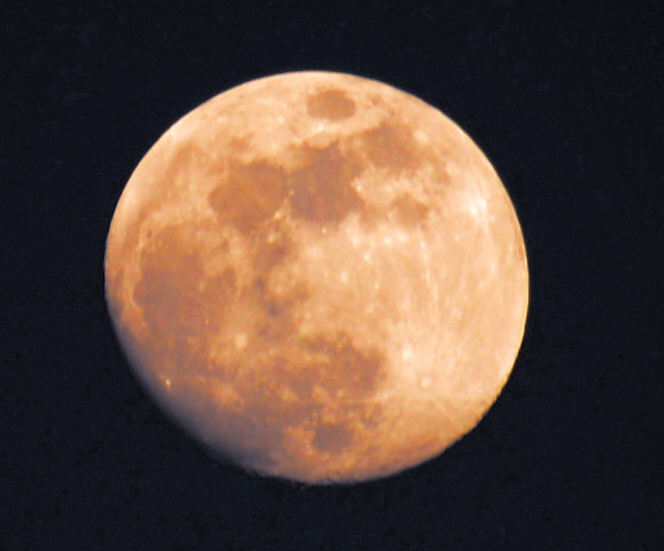 Yeah I know that's not realistic.  A sailboat in the San Juan Islands would be nice…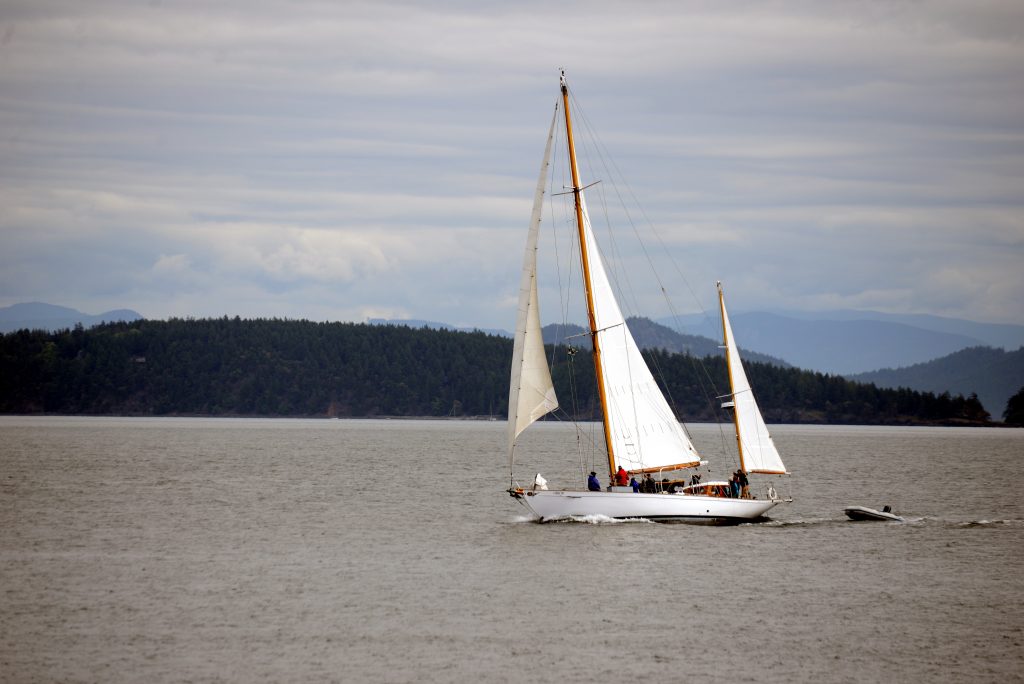 Actually anywhere in the San Juan's would be nice.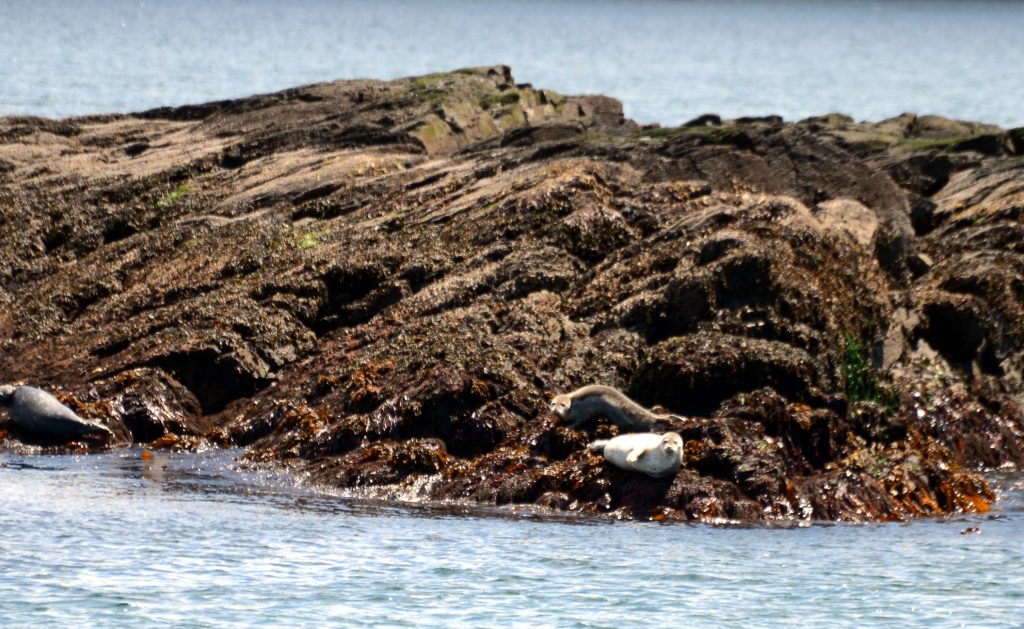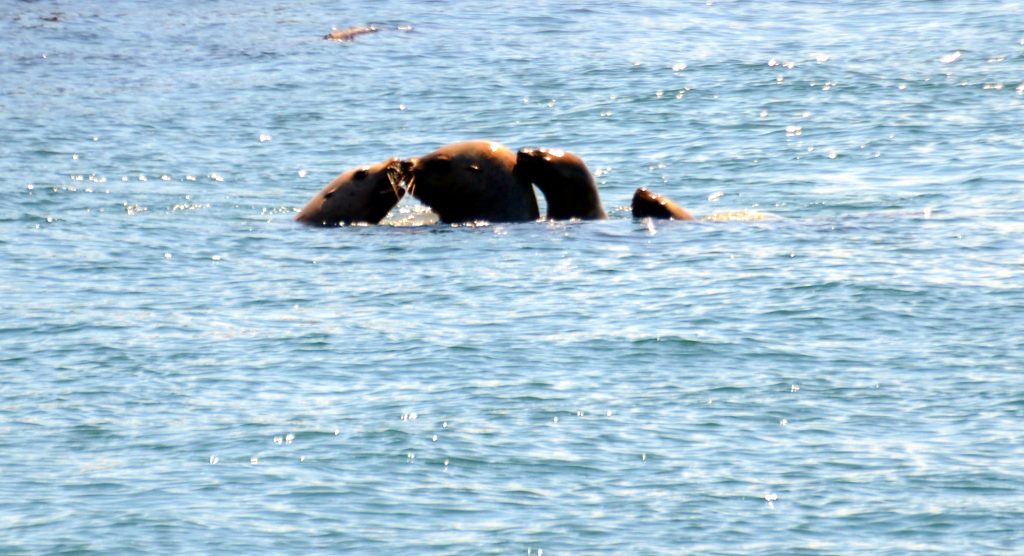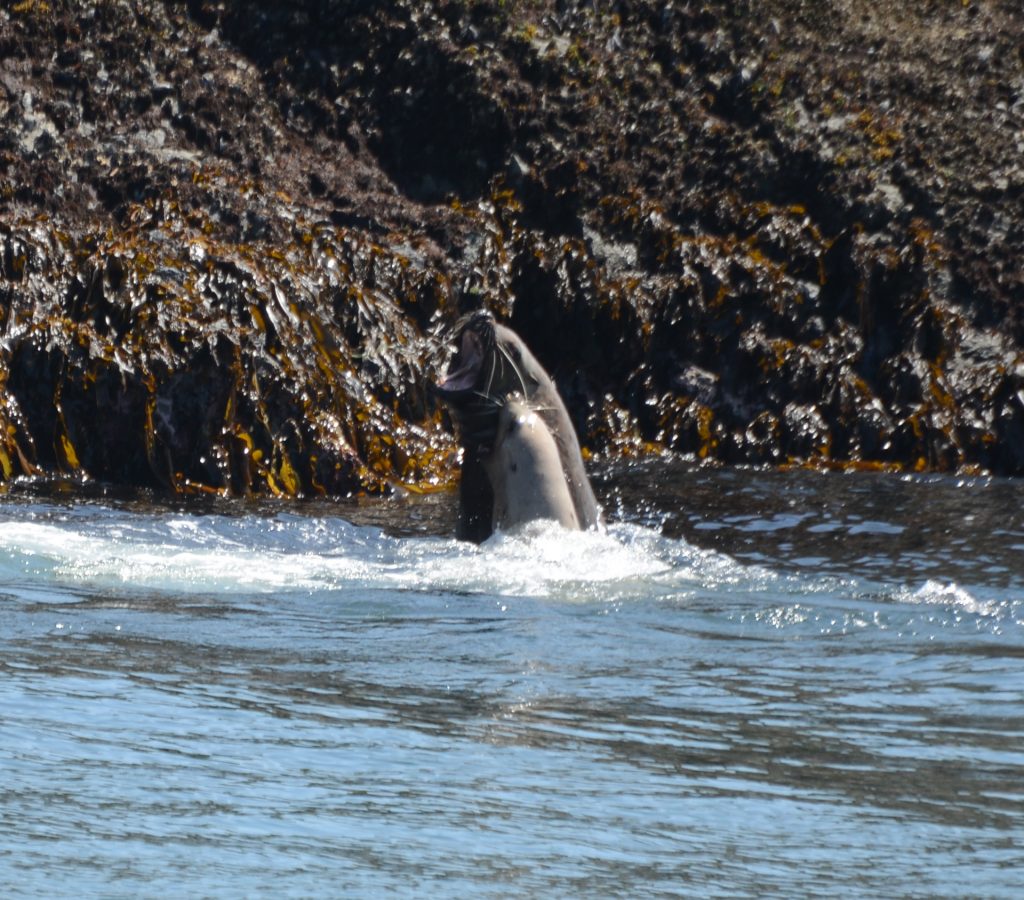 Hmm.  I feel better now.